When I am not in my studio - which I don´t have - I work on different ships as a guide, sailing the polar regions.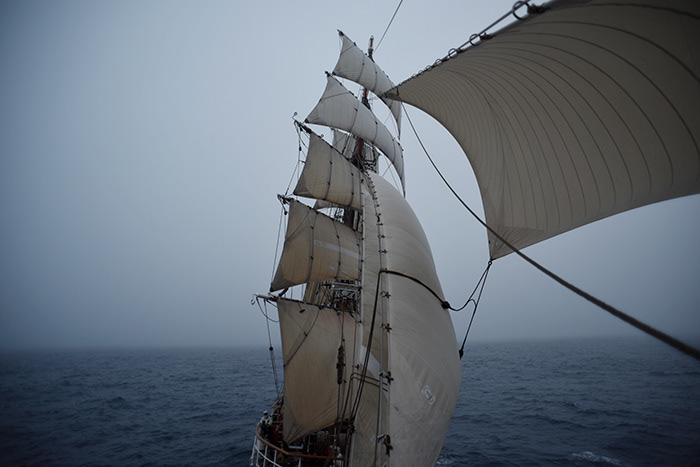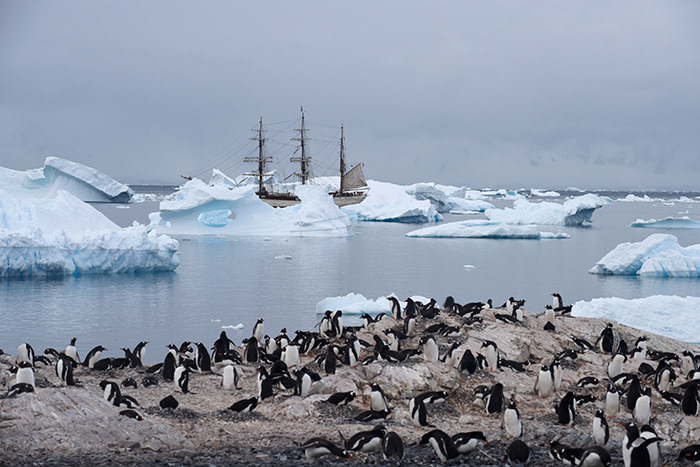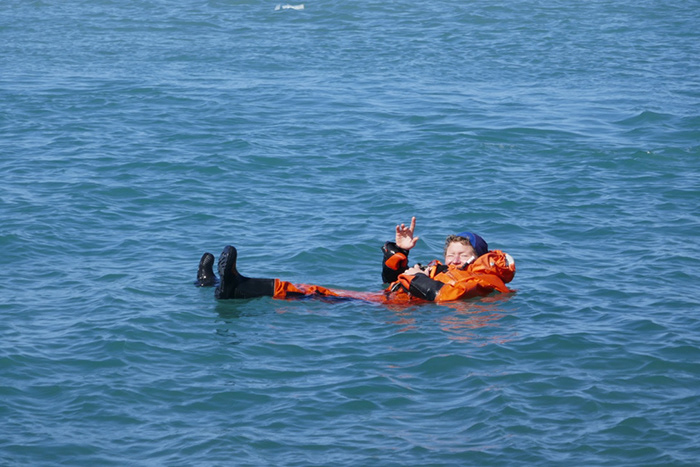 The EUROPA was built in 1911 in Hamburg, Germany. She was named 'Senator Brockes'. The ship was built to serve as a light ship on the German river Elbe. Until the eighties it was quite common to see ships serving as a lighthouse close to dangerous sandbanks for example. When things became more automated, the ship was brought to the Netherlands in 1986. During the eight following years she was completely renovated and re-rigged. Than - she started wandering the oceans.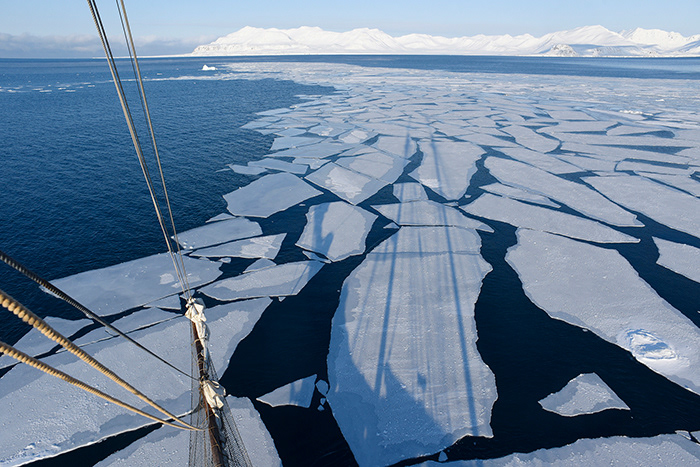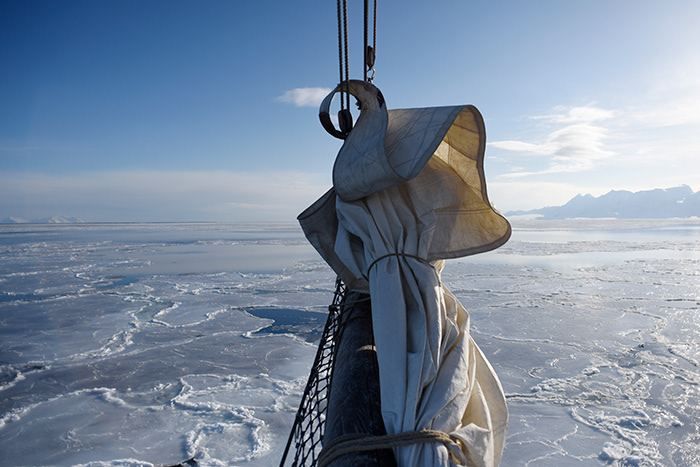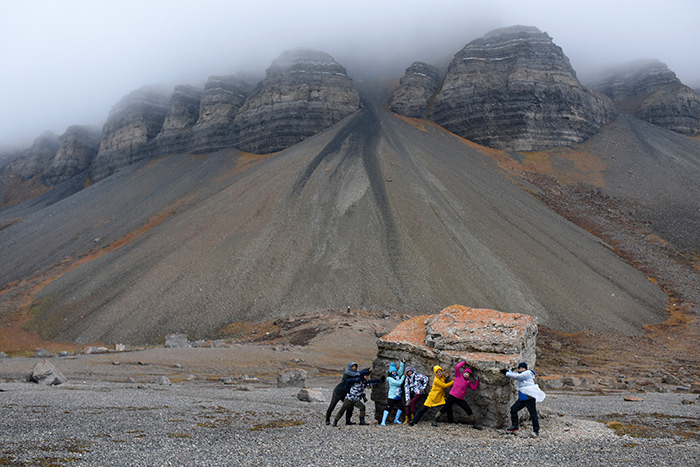 Working in the early and late arctic season                          on S/V Noorderlicht with 
Oceanwide Expeditions
. 
The
Noorderlicht
 was built in 1910 in Flensburg, Germany as a three-masted schooner. She spent many years serving as a light-vessel. In 1991 she was bought by two dutchman, who made her to what she is now; a two masted Schooner sailing in the high arctic.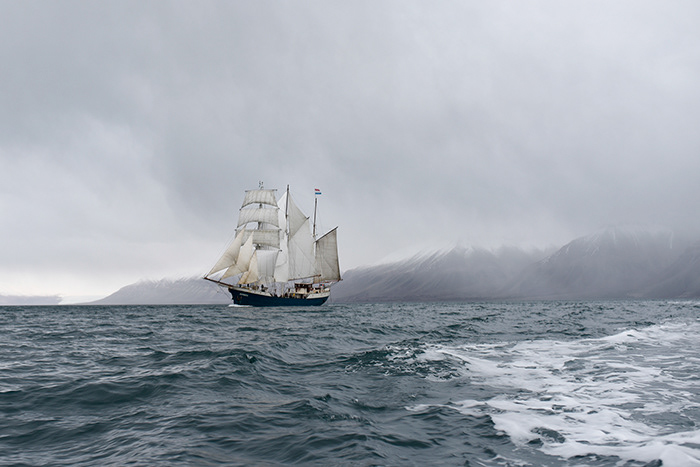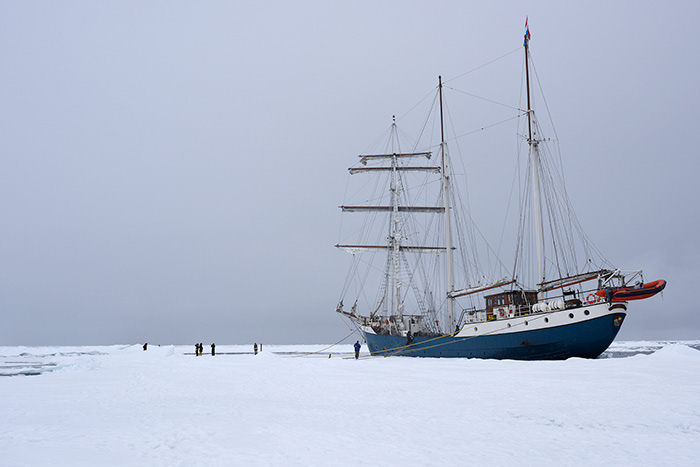 The Antigua was first built as a fishing vessel in 1957 inEngland.   In 1993 she was converted to a sailing vessel with three masts. The Barquentine Antigua has been sailing on Spitbergen since 2009.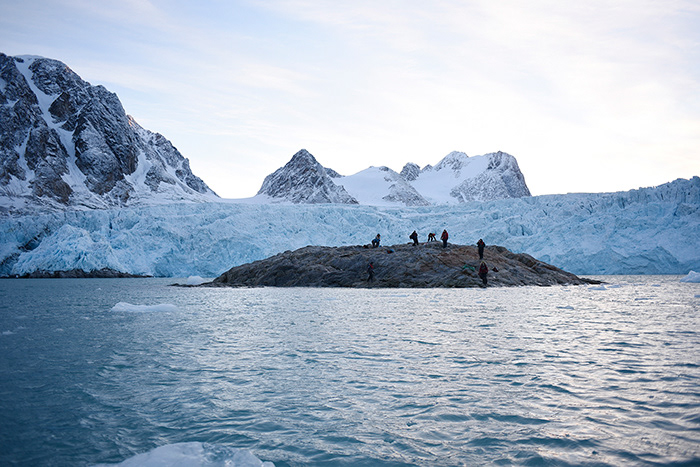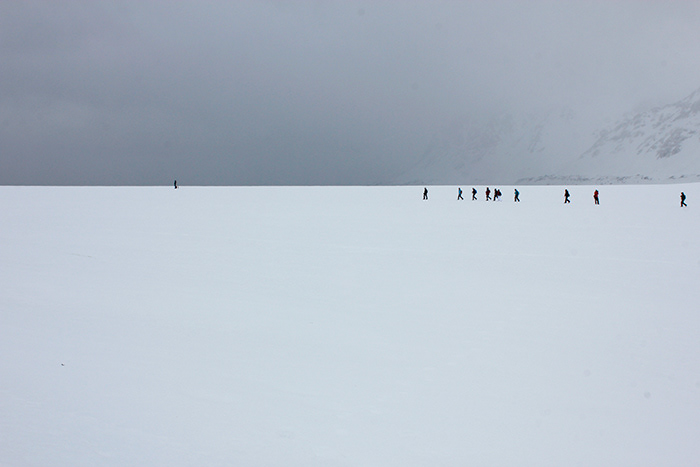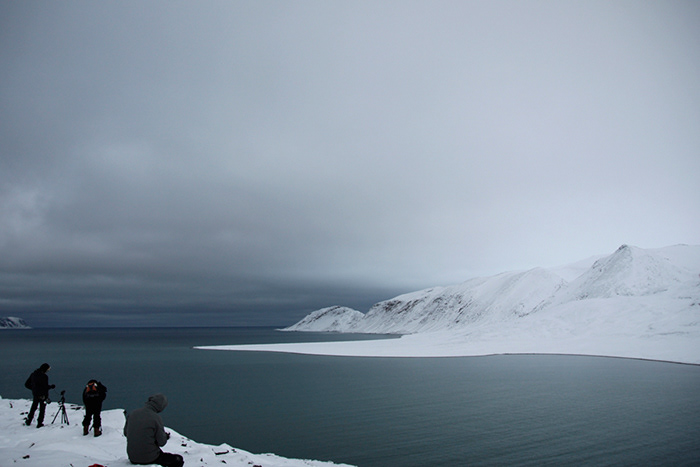 Each year in October and June the artist residency
'The Arctic Circle'
  takes place on Antigua - sailing Spitsbergen with around 30 artists.
(website under construction)